02. Who are we?
PAULA WILSON MEDIA CONSULTING (PWMC) is a hub of experienced media professionals, with extensive experience in dealing with products, brands and services, both big and small. We are connected intravenously to the media machine and serious about getting the kind of results that prove how a synergised PR campaign equates to real value for your marketing rand.
Most of our new clients are surprised to find that we are driven by a unique approach: to deliver high-quality PR in a way that takes the stress out of this aspect of their brand management, so that they can focus on the main business.
To read more about our team, click on the visuals below…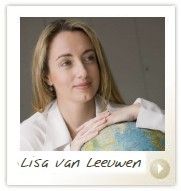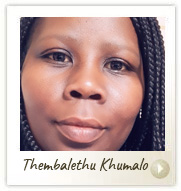 Who are our clients?